Non-profit groups make communities stronger and lives better. They're richly deserving of our financial support.
First Bank Texas has a long-standing commitment to support the communities we serve across Texas. Community involvement is at the heart of why we're here.
We partner with a diverse group of non-profits that help the needy, nurture children, server older neighbors, host community-enriching events, and do more good deeds than can be mentioned here.
While we generously fund a wide range of organizations, we simply cannot fund every request. We consider requests without regard to race, gender, disability, religion, ethnicity, or sexual orientation.
Hear It From Our Partners
See what our valued partners are saying about being a part of the First Bank Texas community and what it means to their organizations and families.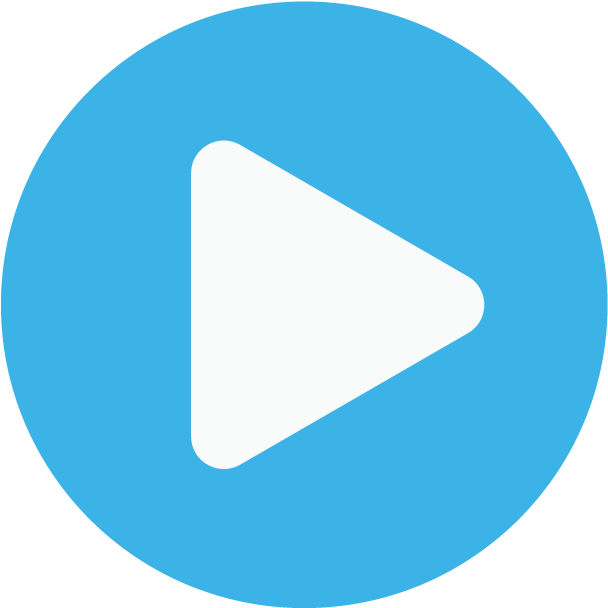 Zan Prince
First Bank Texas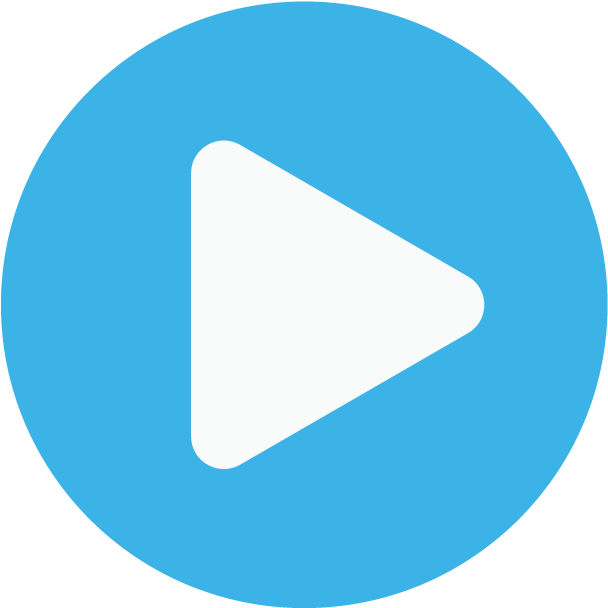 Tracy Howle
West Texas Rehab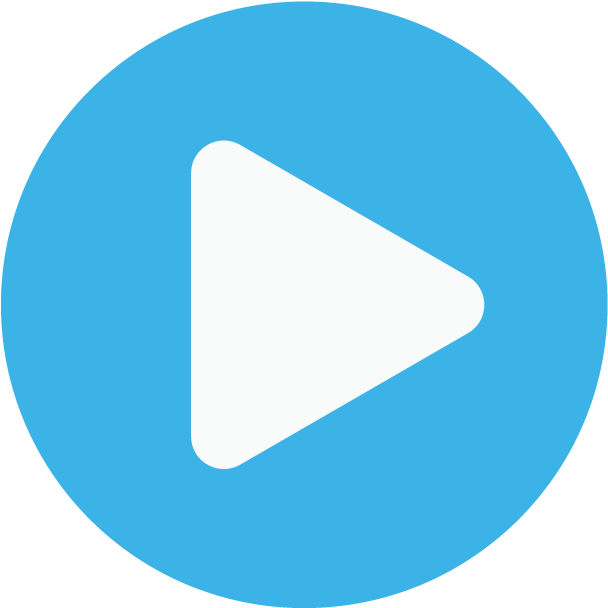 Courtney McKeown
Weatherford Christian School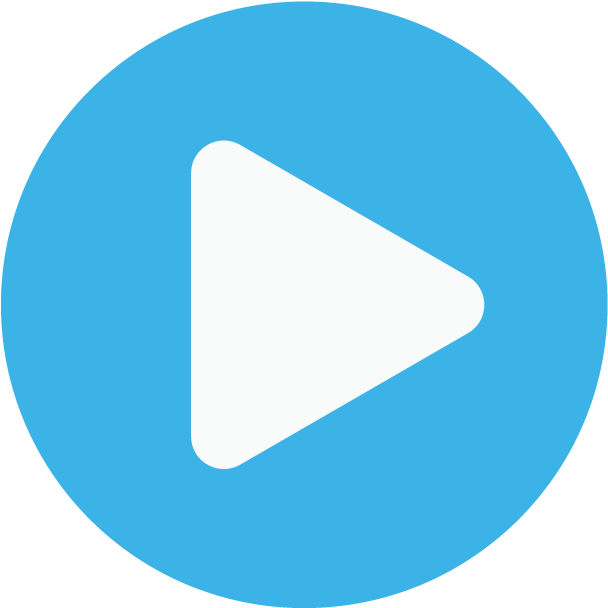 Jacob Schulman
Peaster Education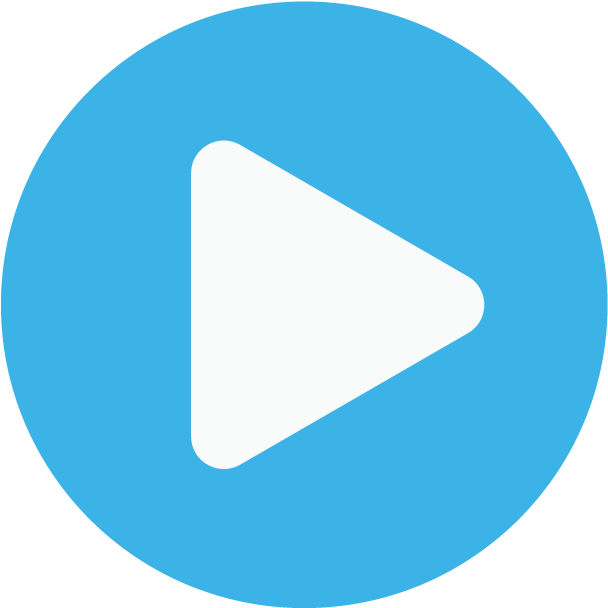 Hollie Jo White
New Horizons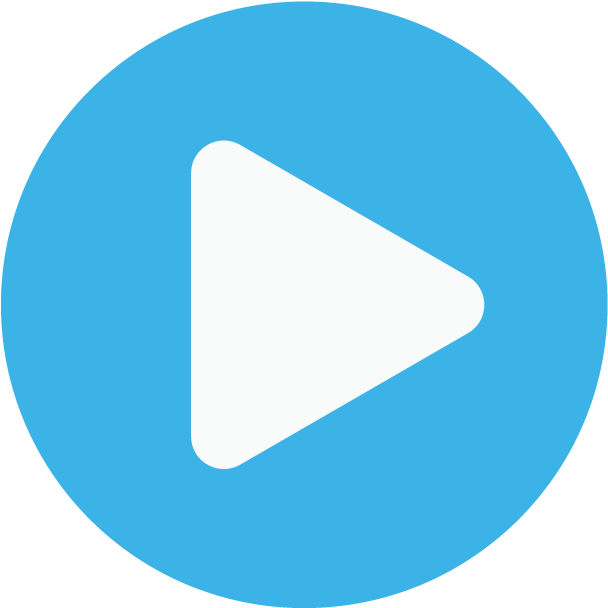 Applications
First Bank Texas accepts grant/sponsorship applications on a monthly basis. The application deadline falls on the first business day of each month. All applications for sponsorship must be received at least 90 days prior to the event date.
Click here to download the Sponsorship/Donation Application.
First Bank Texas is a full-service financial institution serving customers in Texas, with locations in Abilene, Baird, Bedford, Clyde, Grapevine, Haskell, Hudson Oaks, Munday, Stamford, Weatherford, and Willow Park.